Weddings
Helping you on your Big Day!
Bridesmaid Bouquets
Beautiful Additions for Life's Special Moments
Some would say that there's nothing more exciting than planning a wedding. If you've just taken your relationship to that next level, then congratulations — it's time to plan for the big day! At Blooms By Marie, we have a variety of floral arrangements that are perfect for your special day. Our Bridesmaid Bouquets are designed with your needs in mind, and make for a great addition as you walk down the aisle!
Contact Us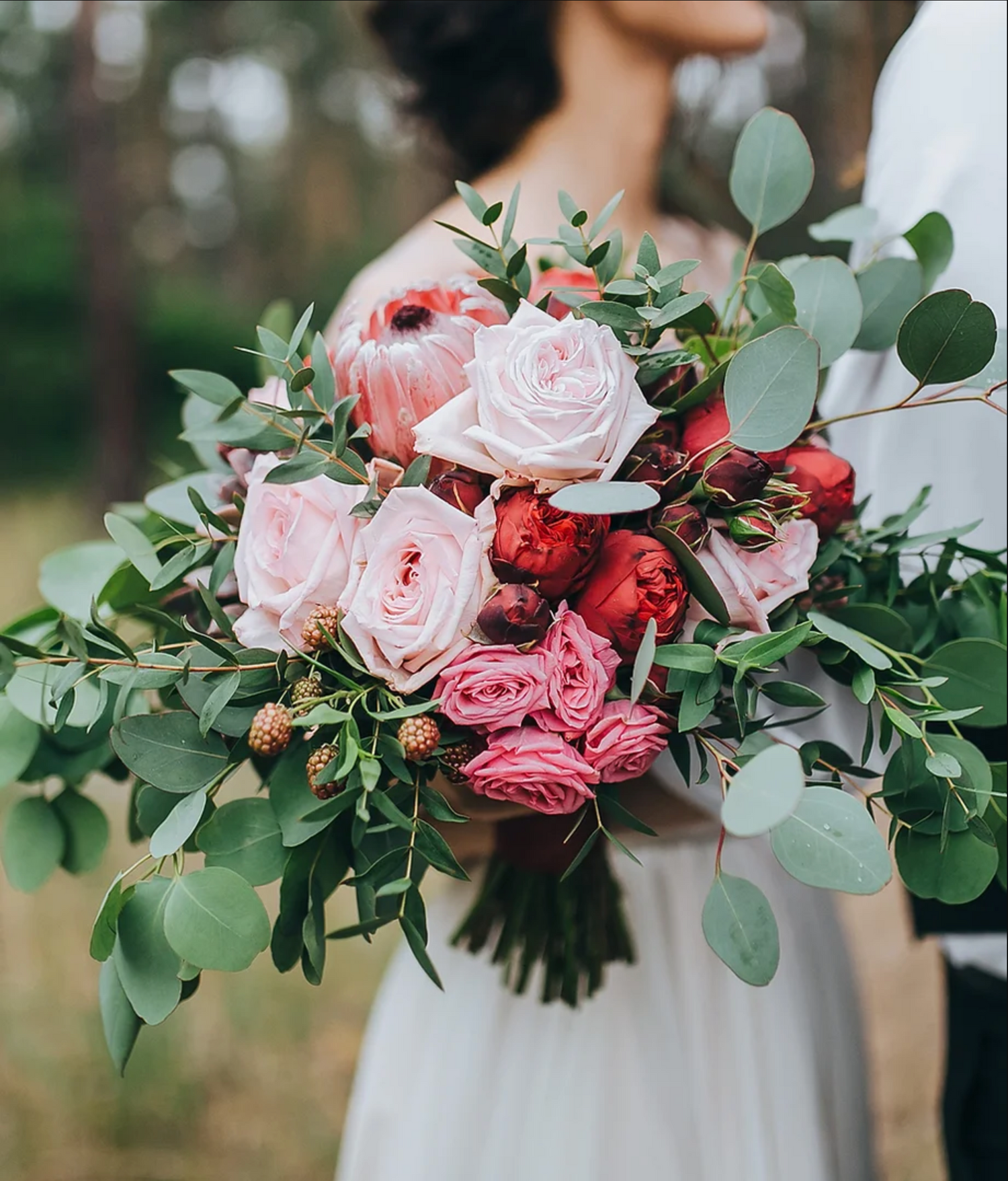 Bridal Bouquets
Arrangements for Every Occasion
You've said yes to the one person you're planning on spending your life with, and now it's time to plan for that special big day. At Blooms By Marie, we offer a variety of wedding bouquets that are catered to your specific needs. Our Bridal Bouquets are custom designed for your tastes, and make a great addition at any wedding ceremony!
Contact Us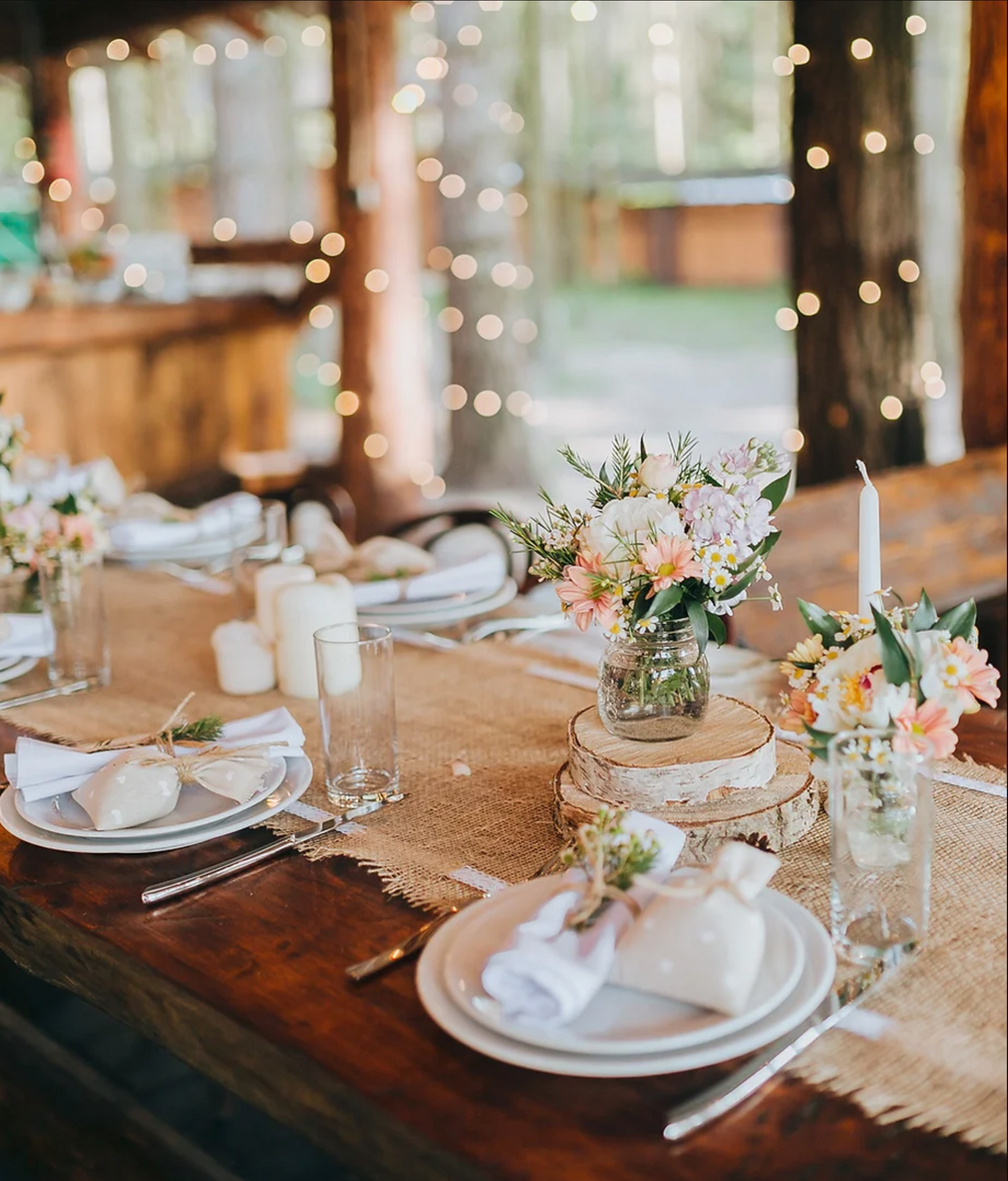 Table Centerpieces
See How They Bloom
Are you getting married and looking for the perfect floral arrangements for the big day? At Blooms By Marie, we offer beautiful bouquets to make your big day even more memorable. Add a dab of color to your special day with our beautiful Table Centerpieces — and make your wedding that's one to remember!
Contact Us